eCommerce has got the eye of many people as many people are seeing the immense potential that it has. It is one of the most flourishing industries which did a total sales of $3.5 trillion in the last year. Moreover, as technology becomes more advanced and as people become more aware, this industry is only going to grow even further. But, the impact it already has in our lives is also unignorable. Amazon, Instagram, Netflix, Uber, and many other such platforms are all e-commerce platforms that have become a very normal part of our daily life. So, without further ado, let's look into some facts about e-commerce that will help you educate yourself about this wonderful industry and make helpful decision if you yourself own an e-commerce store
Facts
More than 80% of the online population has used the internet at some point or the other has purchased something off the internet.
There are nearly 20 million eCommerce site on the internet
Amazon is was not the first online market place. Rather pizza hut started offering its services even before there was an Amazon. So yeah, people have been ordering pizza online since 1994. Amazing right!
USA was the initiator of e-commerce. Compuserve was functional in the USA and Canda even in 1984
Most people that order online use their mobile phones. This is due to the easy user interface and usability. So, users nowadays prefer to download an app rather than opening the site on their computers and signing in
62% of US women respond to promotions and discounts. So, if you run online especially one that targets women customers this might be the way to go.
Only 17% of small and medium-sized businesses have adapted to the online platforms, And, this is only true for first world countries. Now imagine, if all the businesses in the whole world came online. The number of advancements and innovations will be immense
Digital marketing has become the most essential and effective way of marketing in the modern world.
Free shipping is a bigger factor than most people realize. Around 44% of potential buyers online will remove their products from their shipping carts if you charge them for shipping.
According to KPMG, men spend more than women whilst shopping online, to be precise, 68%
Consumers like to return and earn from a website that they have already purchased from. If the prior transaction went well.
It is estimated that till 2040 around 95% of all purchases will be done through eCommerce.
Some more facts
60% of people abandon their carts due to the expected additional costs. And e-commerce loses more than $18 billion every year due to people abandoning their carts
As we said discounts are highly appreciated. According to the recent stats, 54 % of the people go back and purchase the abandoned products when the price of these products drop.
Hoppers don't like to commit, 23% of shoppers won't purchase products/services if they have to create an account.
Poor customer service affects purchases. Around 80% of people say that they stop purchasing from companies due to their poor customer service
Transition between devices. Around 85% of people start their purchase on one device and complete it on another site.
57% of shoppers will close your site if it takes more than three seconds for your site to load.
Videos play a very important part in your e-commerce store. As visual stimuli is very important. To elaborate, around organic traffic increases by 157% when there is an involvement of videos. And in a more recent survey, 80% of people say that videos were very helpful in clarifying a lot of stuff.
Viewing a video about a product is valued four times more than reading a review about that product
Social media presence also plays a big role in increasing sales for e-commerce. An average increase of 32% has been observed when social media is involved,
A more interesting stat further elaborating the importance of social media, If the content is visual it is 40 times more likely to get shared on social media.
93.5% of global internet users have made at least one purchase online
50% of people say that they will purchase something from a website's chatbot using conversational marketing
The e-commerce industry is growing an average of 23% every year
The major reason as to why people love shopping online is because they can shop 24/7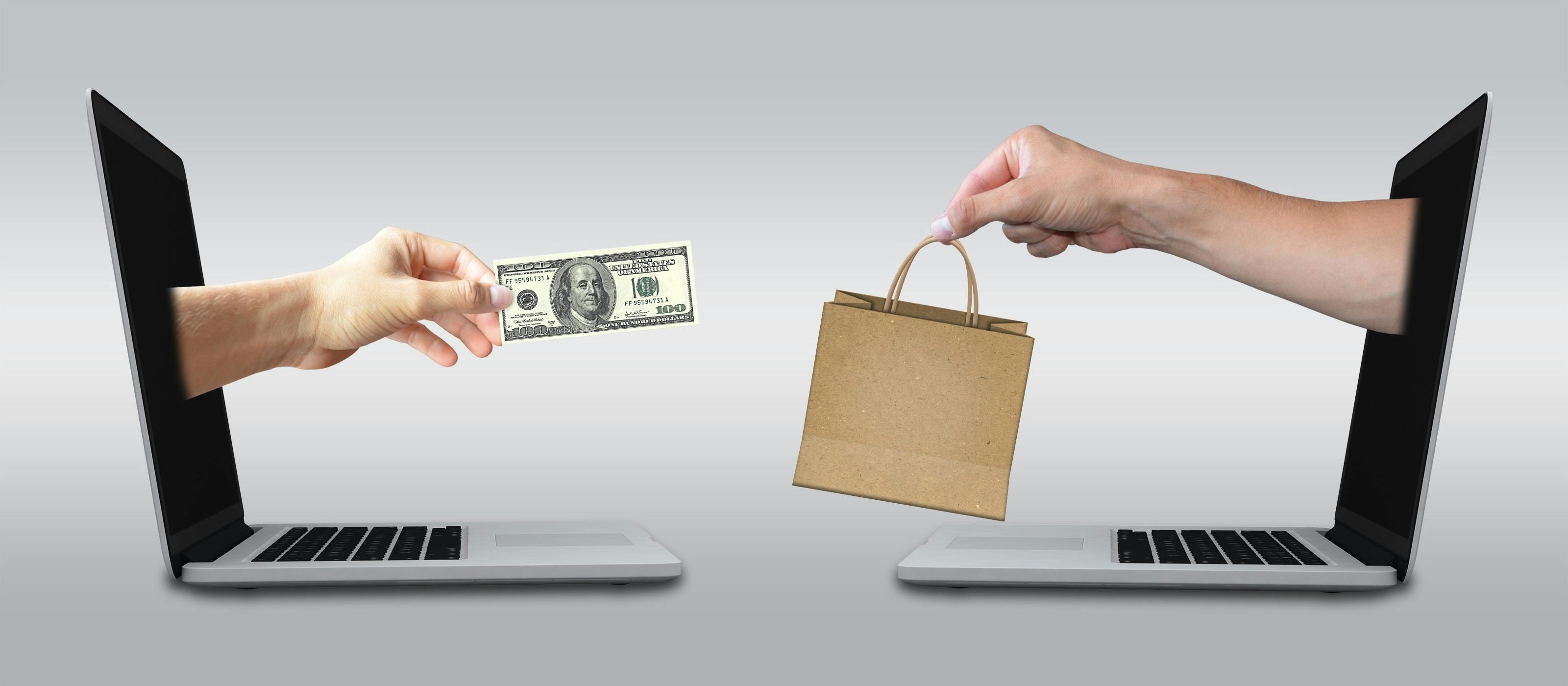 Only 2..86% of e-commerce website visits actually convert to sales
Email marketing yields $44 for each $1 spent on it and is one of the most effective parts of digital marketing
60% of consumers say that they have made a purchase due to an email marketing message that they recieved
The overall spending on Instagram and Facebook combined will reach an average of $95 billion by the end of 2021.
visual stimulus has a very large impact. Posts with photos get 53% more likes, get 104% more comments and have a 84% higher click-through rate.
Social media posts with about 20 characters and less get 66% more response by the public
93% of millennials have some point in time compared deals on their mobile phones
Nearly 82% of American internet users have used a mobile phone to shop online
90% of time spent on mobile phones is spent on apps
73% of people/consumers will shift from a poorly designed mobile site to one with better and easier purchasing facilities.
A shift of page uploading time from 1% to 3% can lead to a 32% increase in bounce rate.
exit intent popups help recover 53% of leaving customers marketing
If you want to know more interesting statistics about e-commerce wpforms has a great article on that do check it out. Hopefully, these facts were helpful and taught you more about how should go on with your e-commerce business. If you have any further related questions do use the comment section below. And, if you have ever wondered if e-commerce can make you money than do check our article Can Ecommerce make you/anybody rich? 2020
hopefully it helps, and stay tuned for more interesting articles just like these